Economic contribution for groups.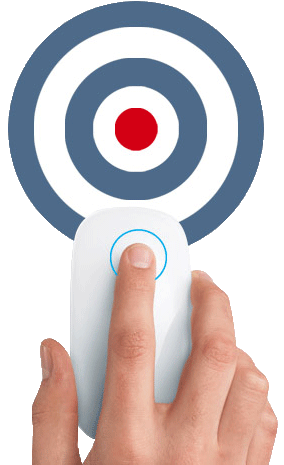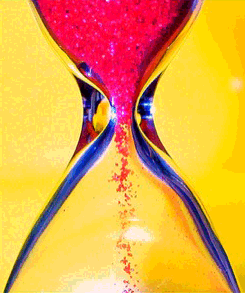 Article in our newsletter Aiki - Publis on "The importance of the intensive".
Objectives for the Intensive:

Target for Zazen: "Attention on the position".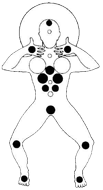 Objective in Chi-Kung: "The work of all this year will be concentrate on developing and working full cycle. It means working the 5 basic Zhan Zhuang's positions in the order that we have been learning. This let us generate maximum energy flow which we will have to apply in practice later."
This approach is for the 1st session of 14.00. to 14:30 p.m.
In the 2nd session 18.00. to 18.30. p.m.
A different approach will be given preceding the empty hand.
It will consist of other double push hands.
The aim is to develop contact sensitivity and imbalance companion.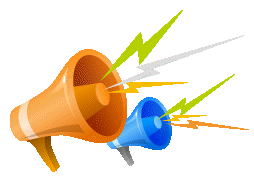 Throughout this year we have been working on the basis of our Kihon in 6th and 5th Kyu (which is the basis of base). In this intensive we want to do improvement's work within those foundations.
Therefore we will focus practice giving it a sense of improvement (both in weapons and hand-empty). That means that we will practice every element for 30 minutes in an uninterrupted way in order to automate the movements in our bodies.
This work within capacity's development has the function of improving: attention over the action; somatic memory of own gestures of each technique; development of spontaneity and continuity in the flow of action.
So you have to keep away tedium and routine, unconscious automatism, robotic being and intermittency.
In November in the autumn's seminar we will evaluate the work we have done in this intensive which it also will continue in weekly classes.

Aikido -arms-: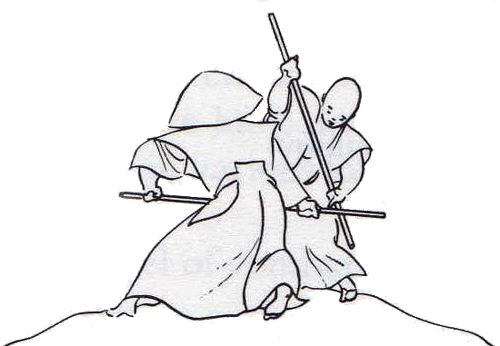 With Jo: The work is going to be based on the work of the whole block of 4º kyu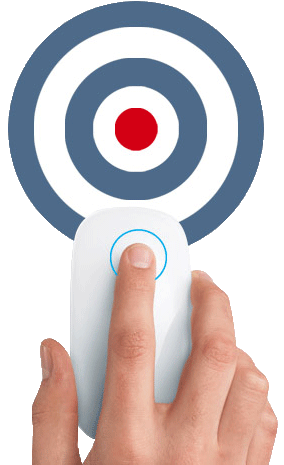 .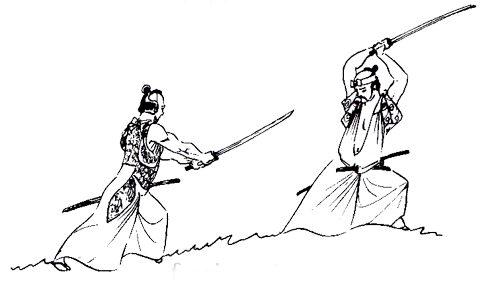 With Ken: The whole block of 4º kyu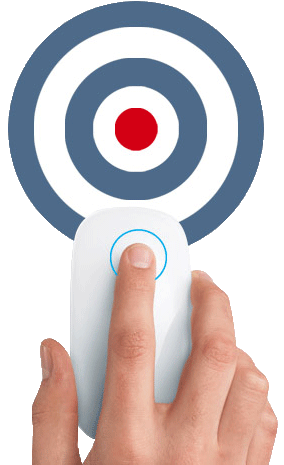 .

If you want to see the work of Weapons performing at our Dojo, watch our videos section.

Aikido -empty hand-: The work will focus on Ryotedori, Shomenuchi and Katadori, working large circle and small circle of 4th Kyu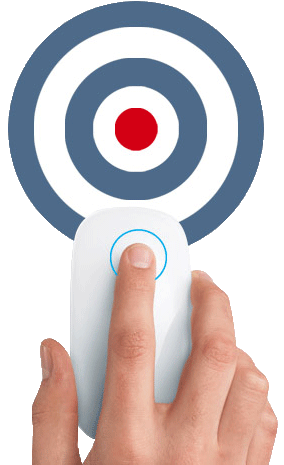 .

If you want to see the work of Empty Hand made in our Dojo, watch our videos section.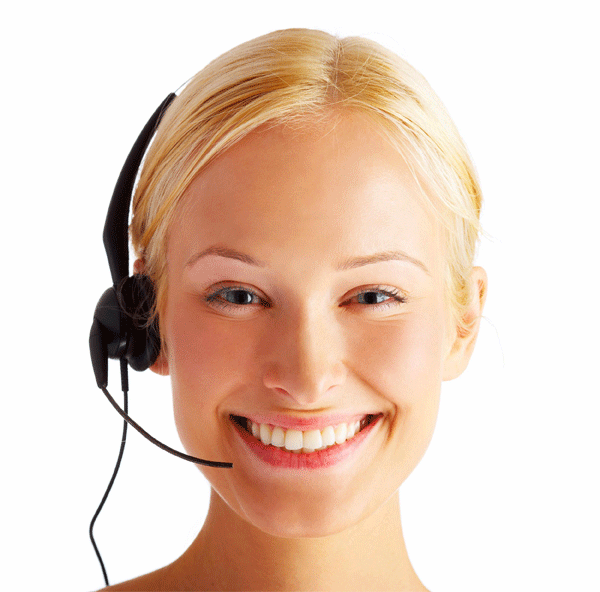 Deadline for registration is October 2, 2017
If you come to our Intensive Aikido, this information will be useful.
Adventure Tourism in Tenerife Canaria Gastronomy
Our Guestbook